For members
11 Swedish life hacks that will make you feel like a local
Sweden can be a cold and unforgiving place, with strange rules and customs. For newbies there can be some surprising culture shocks, so here are some tips to make your life in Sweden a little easier.
Published: 9 August 2021 16:55 CEST
Updated: 27 July 2022 09:33 CEST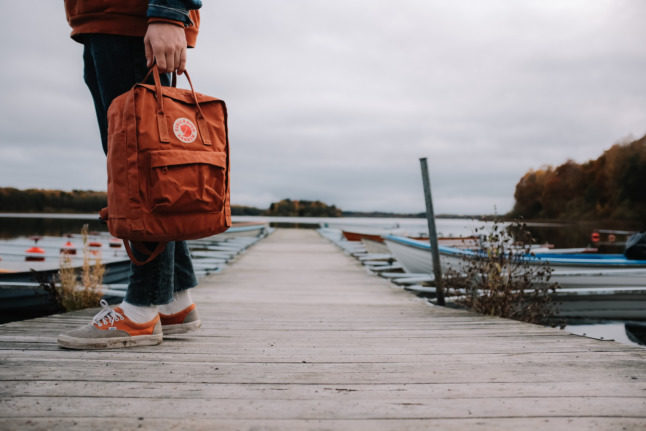 Being outdoorsy is central to Swedish life. As is baring a subtle amount of ankle. Photo: Alexander Hall/imagebank.sweden.se
For members
What's in a name? Getting to grips with the Swedish postal system
OPINION: I'd never thought before moving abroad that something as simple as the procedure for delivering a parcel could differ so much between different countries. Oh, how wrong I was...
Published: 3 December 2021 10:09 CET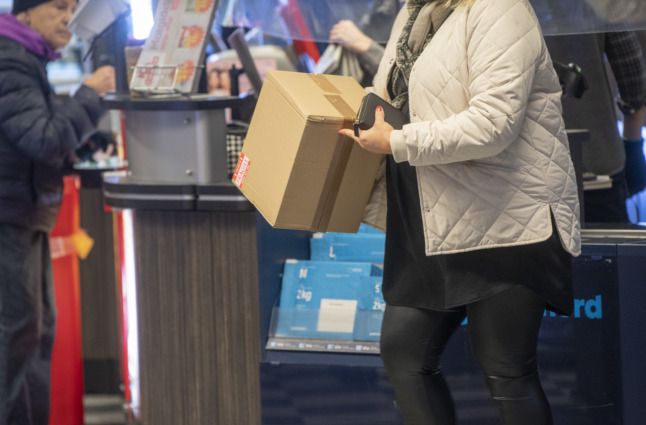 Good luck persuading postal workers to deliver your parcels if they're addressed to your nickname. Photo: Fredrik Sandberg/TT