For members
Why do so many Swiss prefer to rent rather than buy their own home?
Despite Switzerland's wealth, it has the lowest percentage of home owners in Europe. Why?
Published: 4 August 2021 13:04 CEST
Updated: 13 August 2022 09:18 CEST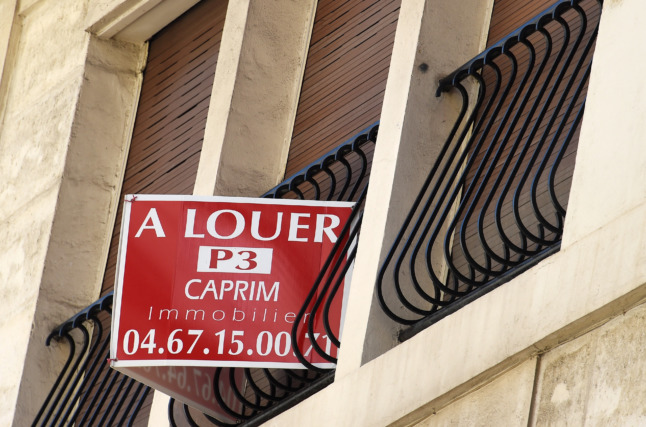 Why are so many people in Switzerland 'content to rent'. Photo by Pascal GUYOT / AFP
For members
Why are things so slow to change in Switzerland?
If you have lived in the country a while, you know that things here change at a snail's pace. There are several reasons why the Swiss like to take their sweet time — and it has nothing to do with watches.
Published: 2 February 2023 15:20 CET
Updated: 2 February 2023 16:34 CET