For members
Why do so many Swiss prefer to rent rather than buy their own home?
Despite Switzerland's wealth, it has the lowest percentage of home owners in Europe. Why?
Published: 4 August 2021 13:04 CEST
Updated: 18 June 2023 08:30 CEST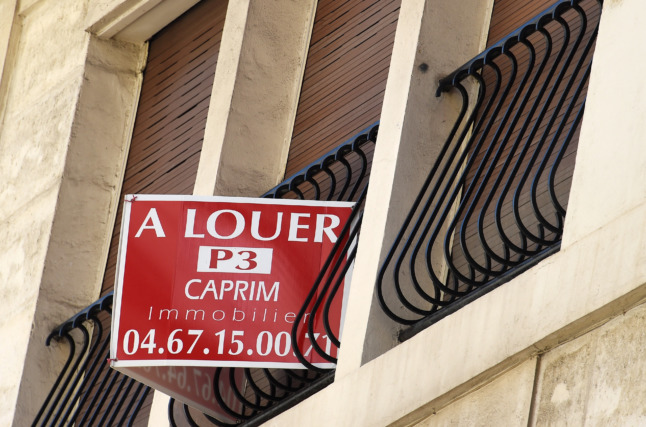 Why are so many people in Switzerland 'content to rent'. Photo by Pascal GUYOT / AFP
For members
Where in Switzerland are property prices falling?
Housing is expensive in Switzerland, but the declining real estate prices are making home ownership just a tad more affordable.
Published: 25 September 2023 11:42 CEST