For members
Why do so many Swiss prefer to rent rather than buy their own home?
Despite Switzerland's wealth, it has the lowest percentage of home owners in Europe. Why?
Published: 4 August 2021 13:04 CEST
Updated: 3 February 2022 10:23 CET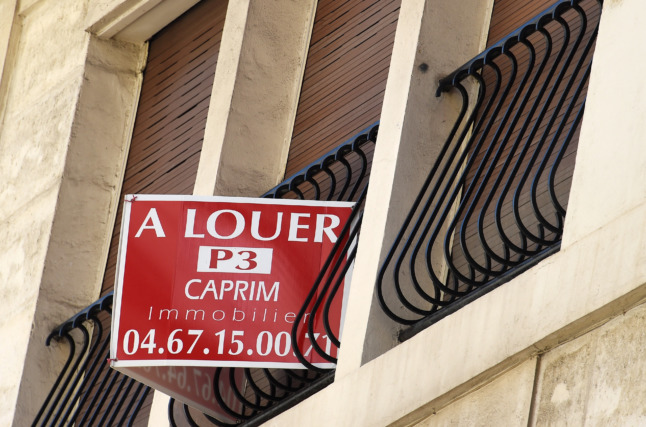 Why are so many people in Switzerland 'content to rent'. Photo by Pascal GUYOT / AFP
For members
EXPLAINED: How Switzerland wants to cut social assistance for non-Europeans
The Swiss government has unveiled a proposal which would cut social assistance for non-European residents. Here's what you need to know.
Published: 13 May 2022 17:09 CEST
Updated: 16 May 2022 13:13 CEST