For members
Why Switzerland celebrates its National Day with bonfires and brunch
With 26 cantons and four languages, it's no surprise Swiss National Day is celebrated in a variety of ways. Here's your guide to some of the more traditional celebrations.
Published: 30 July 2021 11:57 CEST
Updated: 1 August 2021 09:31 CEST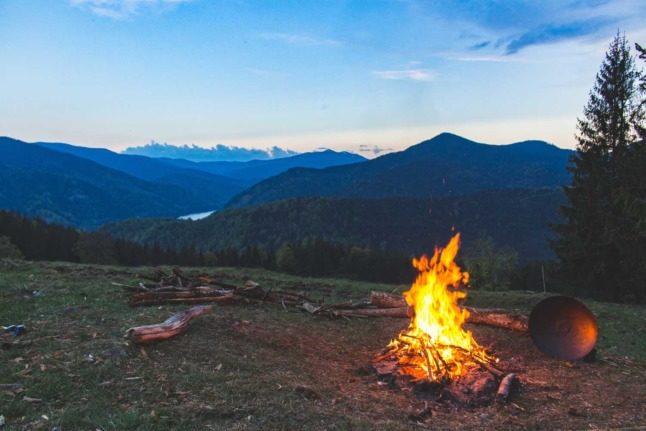 A bonfire. Photo by Vlad Bagacian from Pexels
Do foreigners in Switzerland have the same legal rights as the Swiss ?
Foreigners living in Switzerland may be wondering what their basic rights are compared to Swiss citizens. The answer depends on several factors.
Published: 28 June 2022 12:24 CEST