For members
Buyer's market: a step-by-step guide to bidding on an apartment in Sweden
It's now a buyer's market for property in Sweden, with one fifth of sales taking place below the offer price in the first two weeks of June. In Sweden the apartment-buying process often moves fast and has fewer additional fees than in many countries. We've outlined the steps you need to take and the pitfalls to look out for in this guide for potential buyers.
Published: 30 July 2021 12:14 CEST
Updated: 1 July 2022 09:56 CEST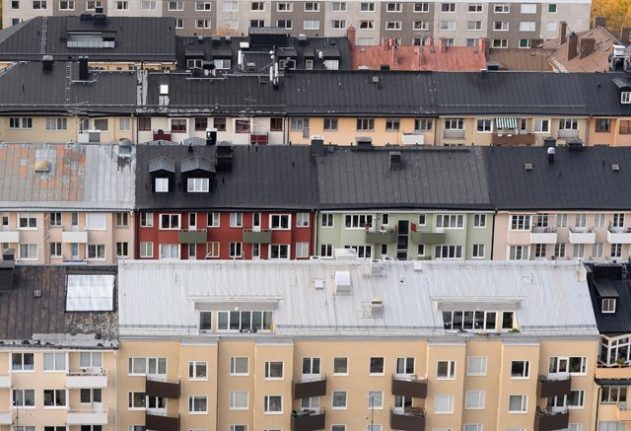 How to get your dream Swedish apartment in six steps. Photo: Photo: Fredrik Sandberg/TT
For members
MORTGAGE Q&A: Your questions on Swedish interest rates answered
In the second part of our property Q&A, we answer reader questions on when interest rates will start going down, as well as how and when to negotiate rates with your bank.
Published: 31 January 2023 15:36 CET