FOR MEMBERS
IN NUMBERS: How many Brits have applied for their post-Brexit status in Sweden?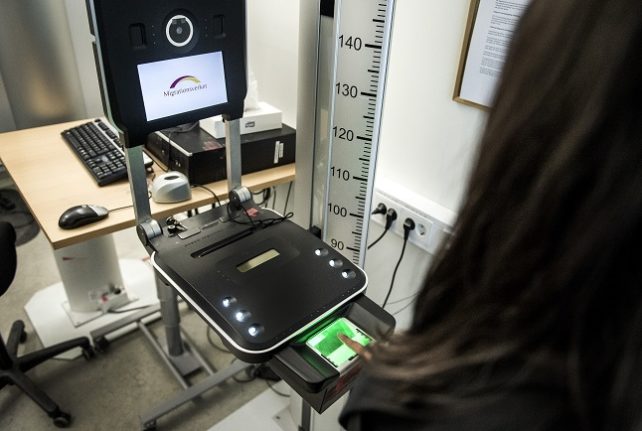 An ID station at a Migration Agency office in Sundbyberg, north Stockholm, where Brits in the capital region can receive their permit cards. Photo: Marcus Ericsson/TT
With just over two months to go until the deadline, several thousand of Sweden's British residents have not yet applied for the post-Brexit residence status that guarantees their continued right to stay in the country.
---