For members
Do I have to varnish the floor? Why moving out in Denmark can be complicated
Even experienced renters who've lived in several countries find Denmark's rental system baffling.
Published: 28 July 2021 14:48 CEST
Updated: 29 July 2021 13:25 CEST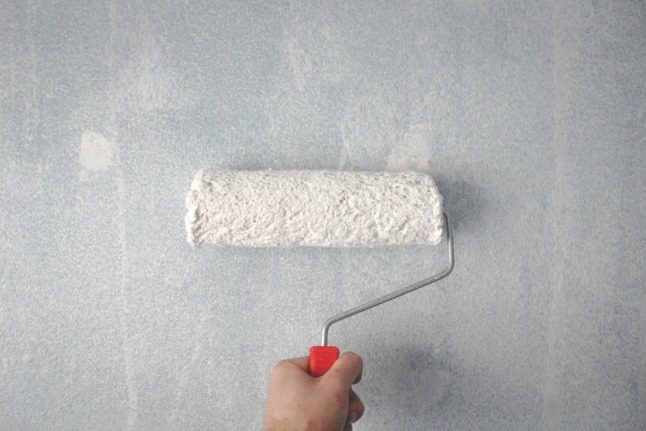 There are some Danish requirements that may sound bizarre to newcomers. Photo: Malte Luk/Pexels
EXPLAINED: Denmark's new property tax rules from 2024
New property tax rules (boligskatteregler) take effect in Denmark in 2024. How will they affect homeowners and first-time buyers?
Published: 25 July 2022 13:07 CEST
Updated: 31 July 2022 08:45 CEST