For members
EXPLAINED: Why you need 'legal protection insurance' in Switzerland
Swiss insurance companies offer a variety of services, but the one covering legal disputes is among the most popular ones. This is what you should know about it.
Published: 19 July 2021 14:34 CEST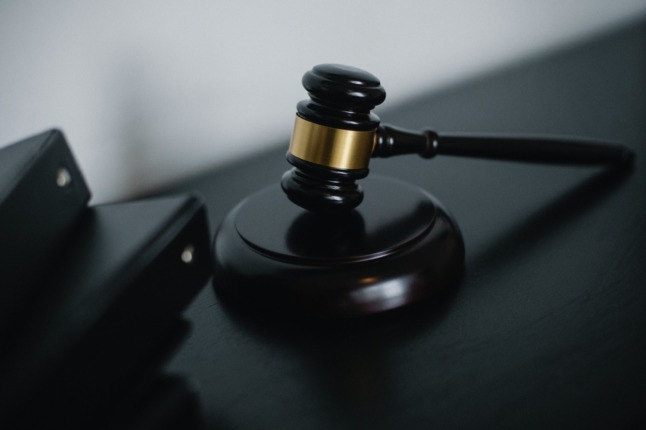 Law and order: Legal insurance may make it easier. Photo by Sora Shimazaki from Pexels
For members
How to talk email, websites, social media and phone numbers in Swiss French
It's a very common experience to have to give out your phone number or email address in Switzerland, or take down the address of a website, so here's how to do this if you're in the French-speaking part of the country.
Published: 3 August 2022 12:31 CEST