For members
Today in Denmark: A roundup of the latest news on Thursday
Find out what's going on in Denmark today with The Local's short roundup of the news in less than five minutes.
Published: 15 July 2021 08:32 CEST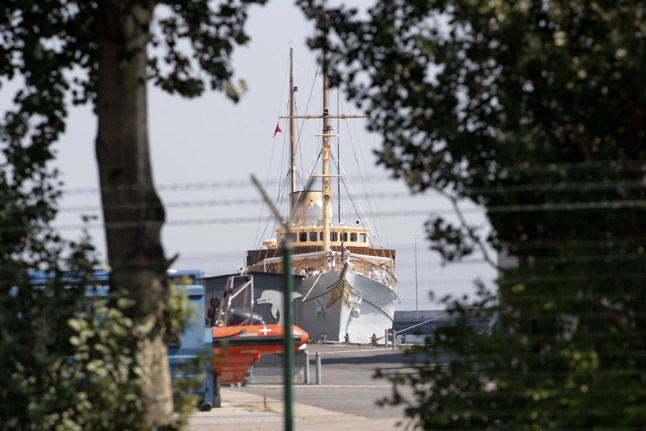 The royal ship 'Dannebrog' at the harbour at Fredrikshavn on Wednesday. Photo: Bo Amstrup/Ritzau Scanpix
For members
Today in Denmark: A roundup of the news on Wednesday
One in four Danish companies reliant on foreign labour, defence minister mulls new Ukraine donations, Denmark is world's least corrupt country, and speed camera app to be switched off: here's the latest news from Denmark.
Published: 1 February 2023 08:16 CET