For members
Hotel Arbez: Inside the historic hotel straddling the Swiss and French borders
The Hotel Arbez, which is located both in Switzerland and France, has a colourful history - including playing a lifesaving role against the Nazis in the Second World War.
Published: 13 July 2021 12:47 CEST
Updated: 29 June 2022 11:57 CEST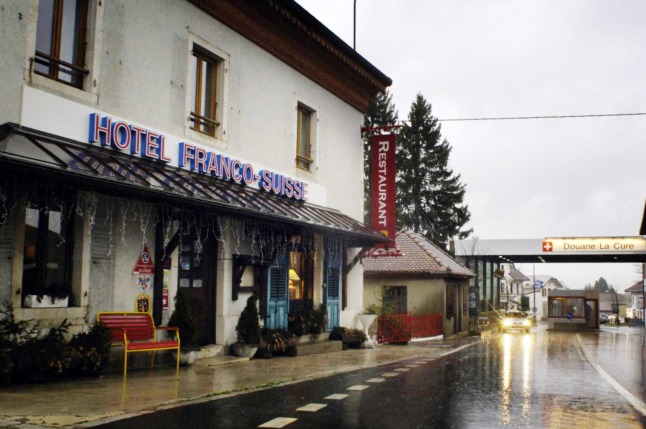 The Hotel Arbez Franco-Suisse. Photo: BRUNO FERRANDEZ / AFP
For members
How to talk email, websites, social media and phone numbers in Swiss French
It's a very common experience to have to give out your phone number or email address in Switzerland, or take down the address of a website, so here's how to do this if you're in the French-speaking part of the country.
Published: 3 August 2022 12:31 CEST