For members
Reader question: What are the rules on inheriting property in France?
French inheritance laws have several restrictions and quirks which can come as a bit of a surprise to foreigners, so if you are intending to make a Will in France, here's what you need to know.
Published: 6 July 2021 10:42 CEST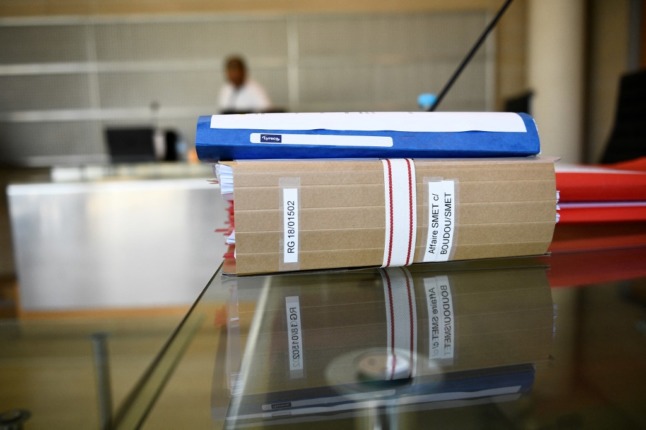 Some of the files from the dispute over musician Johnny Hallyday's estate. Photo: Martin Bureau | AFP
For members
'Don't wait to make that will': Know your inheritance rules and taxes in France
It's sounds morbid but anticipating your own mortality is one thing you need to do as soon as you come to France, experts say. Here's a look at what you need to know about inheritance laws and tax if you live in France.
Published: 10 April 2018 15:42 CEST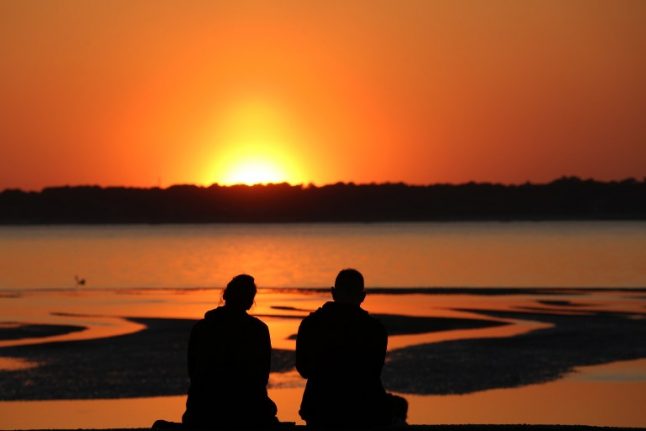 Photo: AFP