For members
From renovating property to buying a new car: 28 tax 'bonuses' you can claim from the Italian government
Italian bureaucracy is notoriously complicated, but for those who know how to navigate the system, incentives are on offer for everything from making your property more eco-friendly to buying a new TV. Here's a guide to some of Italy's most advantageous tax breaks, subsidies and discounts.
Published: 5 July 2021 14:01 CEST
Updated: 25 August 2021 10:29 CEST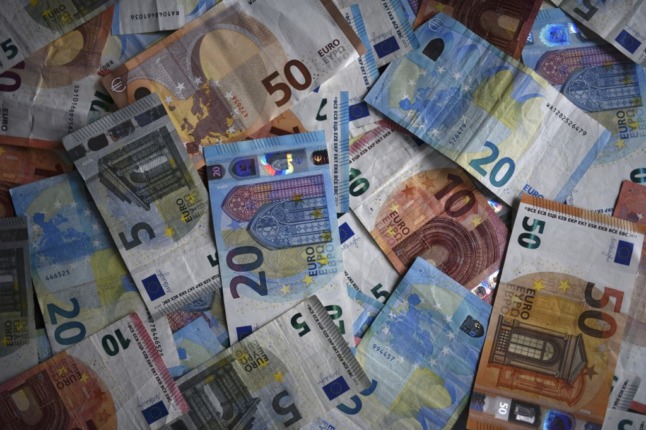 Could you benefit from Italy's government bonuses? Photo by INA FASSBENDER / AFP
For members
Nine things we've learned about claiming Italy's building 'superbonus'
Two years after it was introduced, Italy's popular renovation discount scheme continues to cause headaches for homeowners trying to access it. Here's what we've learned so far about claiming the so-called 'superbonus 110'.
Published: 25 May 2022 17:35 CEST