For members
'How we used a government bonus to buy an electric car in Italy'
People looking to buy an electric car in Italy can now make huge savings on both the purchase price and the future running costs. But there is one catch, as writer Mark Hinshaw explains.
Published: 2 July 2021 09:53 CEST
Updated: 3 July 2021 09:47 CEST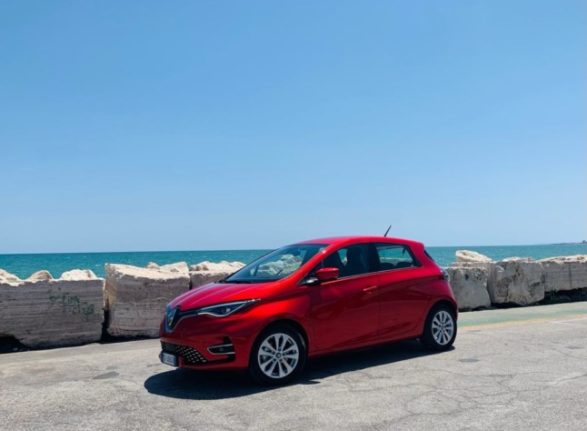 The new Renault Zoe on the Le Marche coast. Photo: Sunny Savina Bertollini
For members
COMPARE: Which countries in Europe have the strictest drink-drive limits?
Certain countries around Europe have stricter policies than others regarding drinking and driving and harsher punishments for those caught exceeding legal limits. Here's what you need to know.
Published: 25 May 2022 11:28 CEST