For members
Three scenarios: How Switzerland plans to fight a Covid resurgence
Swiss government has devised three contingency plans that could be implemented to fight a new outbreak. What are they?
Published: 1 July 2021 11:08 CEST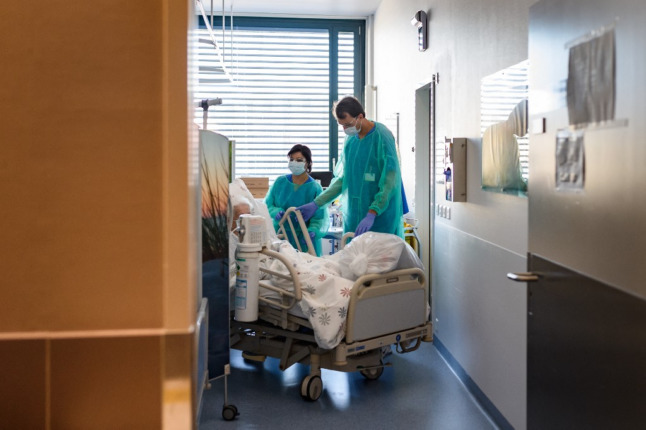 Authorities want to prevent overcrowded hospitals if new wave comes. Photo by Fabrice Coffrini / AFP
For members
US reclassifies Switzerland: What does it mean for American travellers?
America's public health agency eased travel alerts for dozens of countries this week, including Switzerland. But does it mean that people from the United States can now travel here?
Published: 11 June 2021 11:37 CEST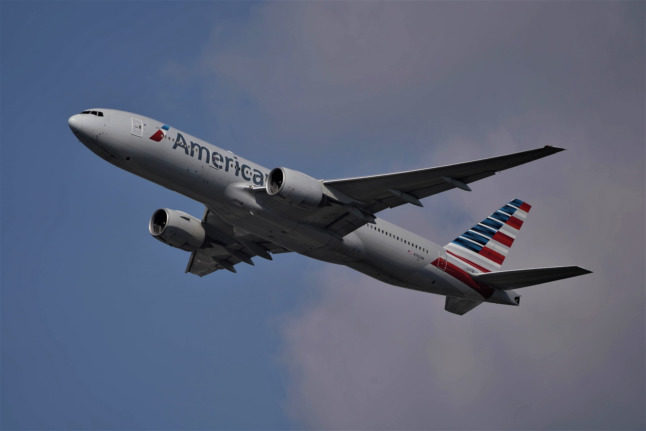 Not yet, but hopefully soon. Photo by Jan Rosolino / Unsplash