For members
Reader question: Is my non-French Will valid in France?
We don't want to put a downer on anyone's new life in France, but it's time to talk about death.
Published: 1 July 2021 11:03 CEST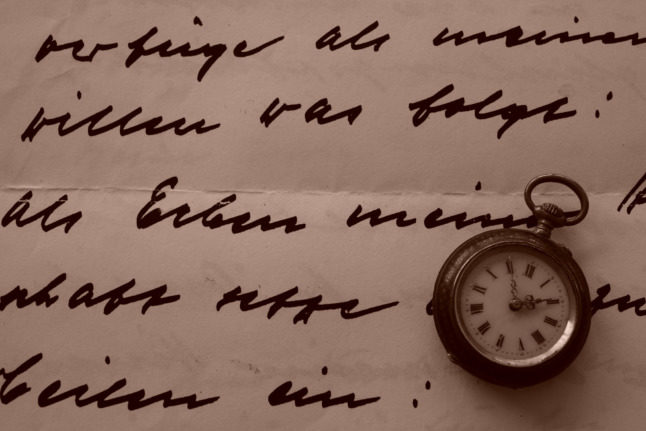 Photo: Rosmarie Voegtli | CC BY 2.0
Filing taxes and finding cheap fuel: 6 essential articles for life in France
From the best websites to know for working in France and the places you should avoid for filling up your car, to the best regional cuisine in the North and South of France and planning your tax dates, here are the six essential articles you need to know for life in France.
Published: 16 May 2022 08:29 CEST