For members
Four scenarios: Who is most likely to be Sweden's next Prime Minister?
With talks between Sweden's political parties underway and the parliamentary speaker aiming for a new government in place by the end of July, there are a few possible scenarios on the cards.
Published: 29 June 2021 17:15 CEST
Updated: 2 July 2021 08:02 CEST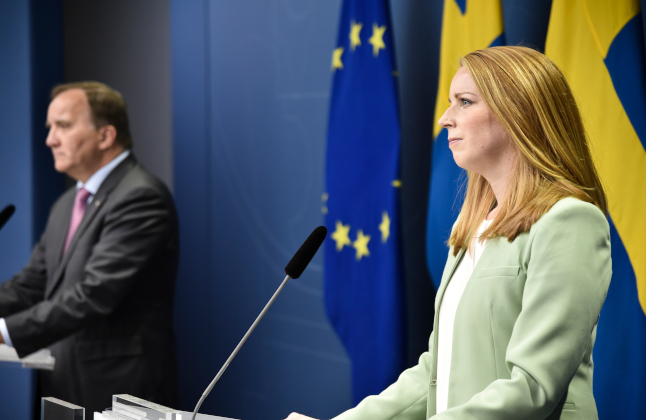 Stefan Löfven (S) and Annie Lööf (C) at a press conference. Photo: Lars Schröder / TT
For members
Sweden Elects: I've got election pork coming out my ears this week
The Local's editor Emma Löfgren rounds up this week's key talking points of the Swedish election campaign.
Published: 15 August 2022 07:13 CEST