For members
'Health pass': What documents do Americans need for travel to Italy?
Since people from the US have been allowed to travel to Italy quarantine-free with a health certificate, here's a look at exactly what paperwork is now required.
Published: 24 June 2021 16:14 CEST
Updated: 27 July 2021 16:51 CEST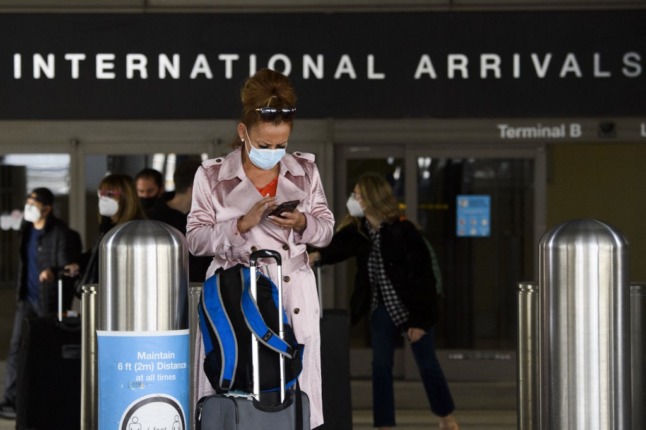 (Photo by Patrick T. FALLON / AFP)
Italy's deputy health minister under fire for questioning Covid vaccines
Opposition leaders called for health undersecretary Marcello Gemmato to resign on Tuesday after the official said he was not "for or against" vaccines.
Published: 15 November 2022 15:55 CET