For members
Why are so many flights between Spain and UK getting cancelled?
Because of ongoing restrictions in the UK, dozens of flights have been cancelled between the UK and Spain this summer, until at least mid-July, causing even more frustration for those trying to visit family, get back to holiday homes, or simply take a vacation.
Published: 17 June 2021 13:48 CEST
Updated: 19 June 2021 08:56 CEST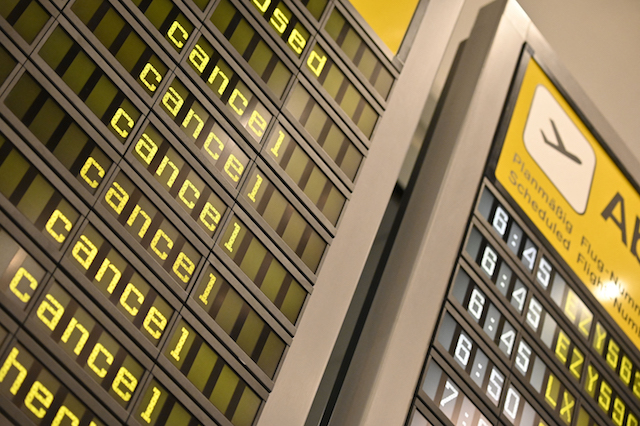 Photo: Tobias SCHWARZ / AFP
'Painful' – is Paris Charles de Gaulle airport really that bad?
Following a survey that said Paris Charles de Gaulle airport was the best in Europe, we asked Local readers what they thought...
Published: 30 December 2022 16:16 CET