For members
Violence against women: A look at the Swedish government's 40-point plan
Sweden's government has announced a nationwide plan to fight male violence against women after several recent killings of women by their current or former partners. The proposals include tougher sentences but also preventative work.
Published: 16 June 2021 12:05 CEST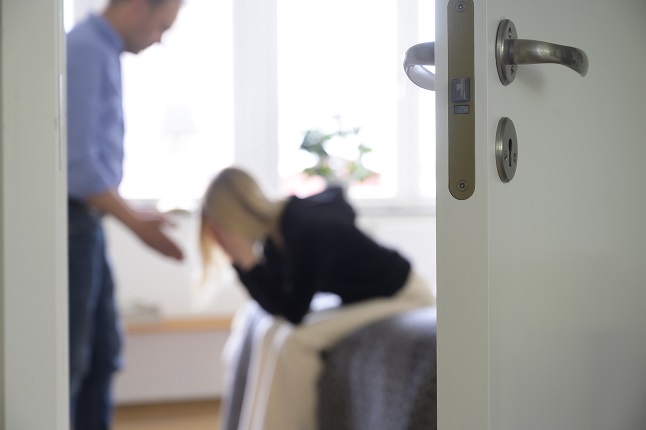 The proposals include strengthening sentences for several crimes against women, but no concrete support for shelters. File photo: Fredrik Sandberg/TT
For members
How Sweden's gender-equal divorce law can leave women worse off
Sweden is often lauded as being gender-equal, reflected in Swedish divorce law. But that doesn't mean that Sweden is the best place for women to get divorced, as Sarah Jefford discovered following her split three years ago.
Published: 12 May 2022 18:18 CEST
Updated: 12 May 2022 20:32 CEST