For members
Violence against women: A look at the Swedish government's 40-point plan
Sweden's government has announced a nationwide plan to fight male violence against women after several recent killings of women by their current or former partners. The proposals include tougher sentences but also preventative work.
Published: 16 June 2021 12:05 CEST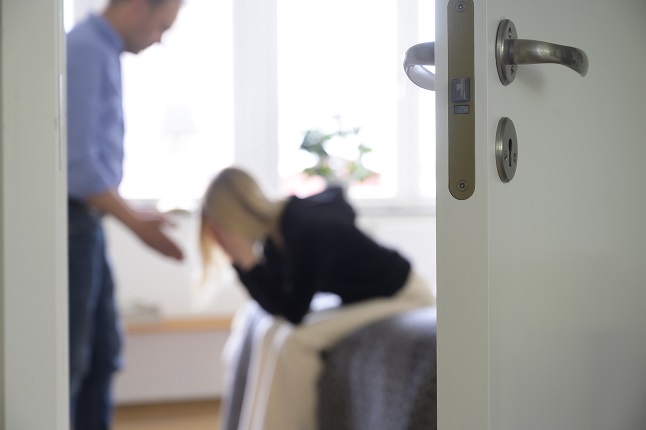 The proposals include strengthening sentences for several crimes against women, but no concrete support for shelters. File photo: Fredrik Sandberg/TT
For members
Politics in Sweden: Why Sweden's finance minister is willing to be unpopular
She's been accused of being Sweden's 'most invisible modern finance minister'. But when she emerged from the shadows to present the budget last week, she showed she is also the minister most willing to take unpopular measures, writes The Local's Nordic editor Richard Orange.
Published: 27 September 2023 10:10 CEST