For members
Violence against women: A look at the Swedish government's 40-point plan
Sweden's government has announced a nationwide plan to fight male violence against women after several recent killings of women by their current or former partners. The proposals include tougher sentences but also preventative work.
Published: 16 June 2021 12:05 CEST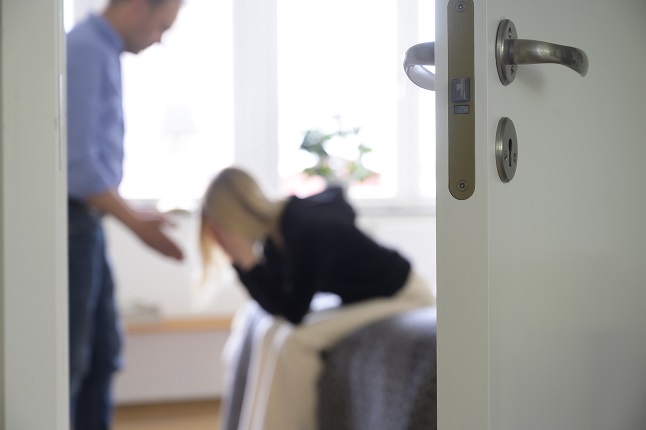 The proposals include strengthening sentences for several crimes against women, but no concrete support for shelters. File photo: Fredrik Sandberg/TT
For members
Why is Sweden's parliamentary speaker election so important?
Sweden's parliamentary speaker is second only to the King in terms of formal rank. The prospect of a Sweden Democrat speaker taking over the role from popular Moderate Andreas Norlén has sparked debate. Here's why.
Published: 23 September 2022 14:26 CEST
Updated: 24 September 2022 06:11 CEST