For members
EXPLAINED: What do proposed changes to Sweden's rental laws mean for tenants?
What do the plans to change Swedish rental laws mean for residents, and could the row over the proposals really bring down the government? The Local explains.
Published: 15 June 2021 12:48 CEST
Updated: 18 June 2021 16:14 CEST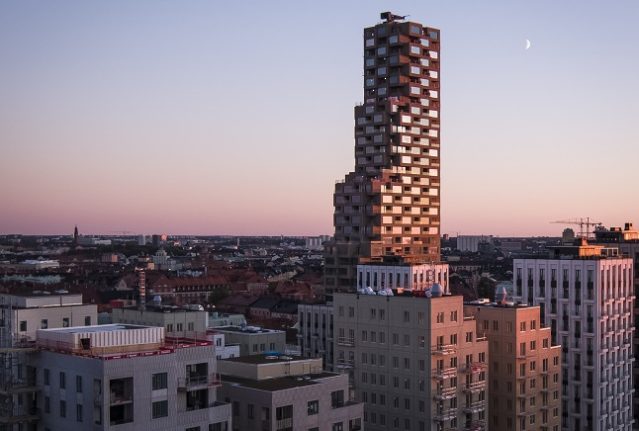 The proposals would only apply to newly built apartments. Photo: Ulf Grünbaum/Imagebank.sweden.se
Sweden still 'a land of possibilities' for foreigners says finance minister
Sweden's finance minister, Elisabeth Svantesson, has defended her government's decision to make cuts to some services used by foreigners, saying the country remains a 'land of possibilities' for newcomers.
Published: 28 September 2023 12:29 CEST