For members
COMPARE: What are the Covid test requirements around Europe for child travellers
Travel is opening up around Europe, but most countries still have testing requirements in place for adults. When it comes to under 18s, however, the rules vary widely on who is exempt and who needs a test.
Published: 14 June 2021 17:10 CEST
Updated: 15 June 2021 14:08 CEST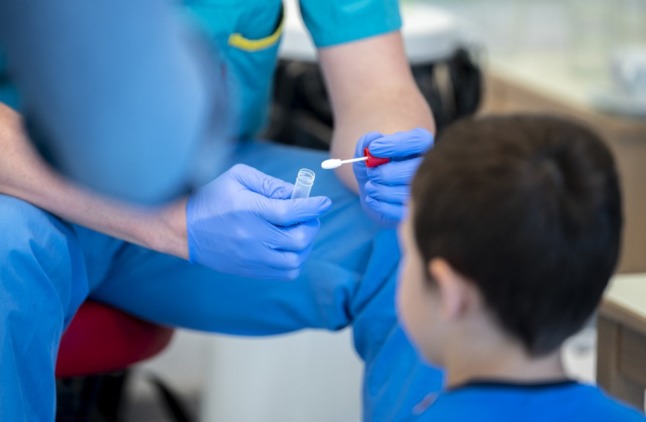 Photo: JOE KLAMAR / AFP
For members
Traffic jams, sun and storms: What to expect in France over Pentecost weekend
The last of May's long weekends starts on Friday - here's what you can expect on the roads, and from the late spring weather over the Pentecost weekend.
Published: 26 May 2023 10:46 CEST