For members
What new relaxations could Switzerland announce on Friday?
The Swiss Federal Council will hold a press conference on Friday afternoon to discuss the epidemiological situation in the country. These are some of the restrictions that could be lifted soon.
Published: 11 June 2021 12:48 CEST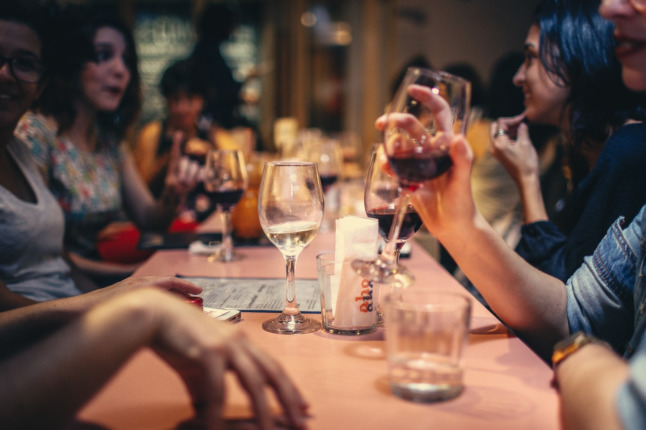 This could happen in less than a month. Photo by Helena Lopes on Pexels
For members
Zurich vs. Geneva: Which Swiss city is more expensive to live in?
Switzerland's two largest cities are frequently ranked among Europe's (and sometimes the world's) priciest places to live. But where is everyday life more expensive?
Published: 7 August 2023 14:52 CEST
Updated: 13 August 2023 08:42 CEST