For members
US reclassifies Switzerland: What does it mean for American travellers?
America's public health agency eased travel alerts for dozens of countries this week, including Switzerland. But does it mean that people from the United States can now travel here?
Published: 11 June 2021 11:37 CEST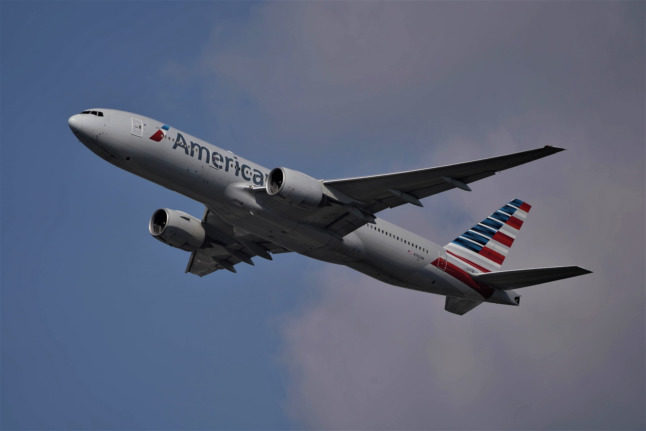 Not yet, but hopefully soon. Photo by Jan Rosolino / Unsplash
Explore Austria: Mauer, a charming wine-hiking spot on Vienna's outskirts
Catch the very tail-end of the wine season and autumn foliage in one of the lesser-explored corners of the Austrian capital: Mauer.
Published: 12 November 2021 17:03 CET
Updated: 24 September 2023 08:20 CEST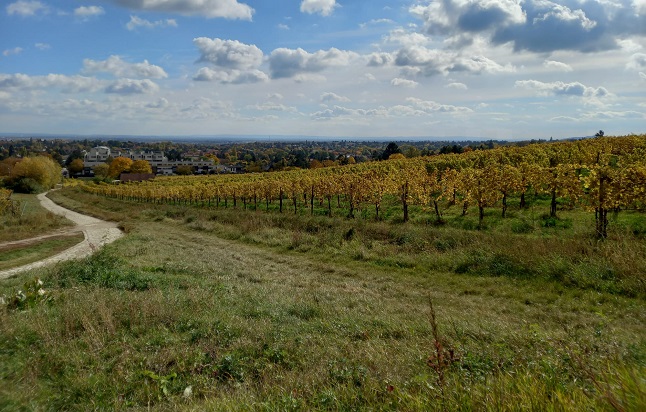 Beautiful views and cosy taverns await you on the edge of Vienna. Photo: Catherine Edwards