For members
What is a 'kolonilott' and why do Swedes love them so much?
It is a not too uncommon sight in Sweden's cities to stumble upon what at first glance looks like a miniature town; small patches of land rife with little houses atop carefully cured gardens.
Published: 10 June 2021 15:38 CEST
Updated: 19 April 2022 15:08 CEST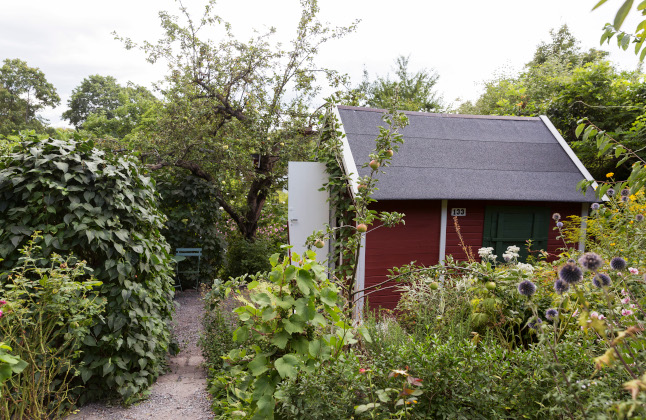 Alottment in Eriksdalslunden, Stockholm. Photo: Alexandra Bengtsson/SvD/TT
For members
Can I get a Swedish mortgage without permanent residency?
The Swedish rental market is notoriously difficult for immigrants to break into, so many consider buying a property instead. But can you get a Swedish mortgage without a permanent residence permit?
Published: 12 August 2022 09:24 CEST
Updated: 12 August 2022 10:33 CEST