For members
What does the US's new risk classification for Italy mean for American travellers?
The US State Department has changed its advice on travel to Italy as well as dozens of other countries with improving Covid infection rates. What does this mean for Americans who want to come to Italy?
Published: 10 June 2021 13:36 CEST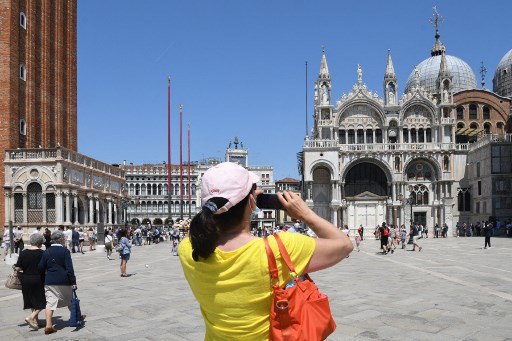 Photo: Andrea Pattaro/AFP
For members
How to avoid huge 'roaming' phone bills while visiting Italy
If you're visiting Italy from outside the EU you risk running up a huge phone bill in roaming charges - but there are ways to keep your internet access while avoiding being hit by extra charges.
Published: 29 July 2022 10:05 CEST