For members
Reader question: Can a foreign national obtain a loan in Switzerland and under what conditions?
When it comes to borrowing money from a Swiss bank, nationality may play a role in some cases, but not in others. This is what you should know about this process.
Published: 3 June 2021 12:31 CEST
Updated: 5 June 2021 09:33 CEST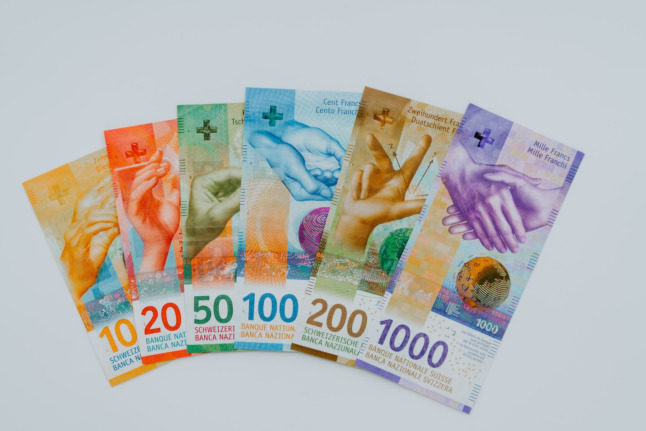 Getting a losn in Switzerland is subject to many conditions. Photo by Claudio Schwarz/Unsplash
For members
Reader question: Can I save money in Switzerland by buying products on foreign websites?
With the cost of living soaring due to inflation, many consumers in Switzerland are looking for ways to save money. Could buying goods abroad through foreign websites be a good solution?
Published: 27 September 2022 14:00 CEST
Updated: 1 October 2022 09:59 CEST