For members
Can Americans travel to Denmark for tourism this summer?
Denmark has long been a top travel destination for Americans, and US tourists who are vaccinated can from this weekend return to see the Little Mermaid.
Published: 2 June 2021 16:09 CEST
Updated: 7 June 2021 14:19 CEST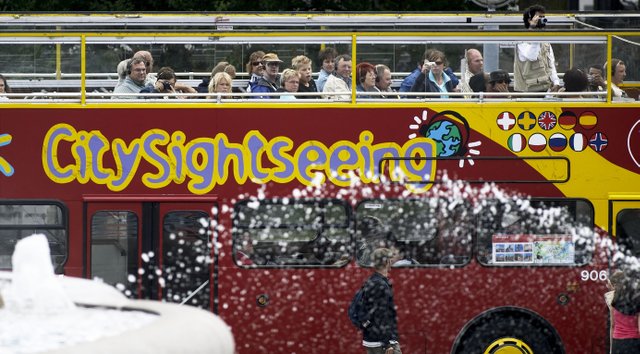 Tourists on a Copenhagen sightseeing bus. Photo: Morten Jerichau/VisitCopenhagen
For members
How to avoid huge 'roaming' phone bills while visiting Italy
If you're visiting Italy from outside the EU you risk running up a huge phone bill in roaming charges - but there are ways to keep your internet access while avoiding being hit by extra charges.
Published: 29 July 2022 10:05 CEST