FOR MEMBERS
Covid and migration: What changes about life in Sweden in June 2021?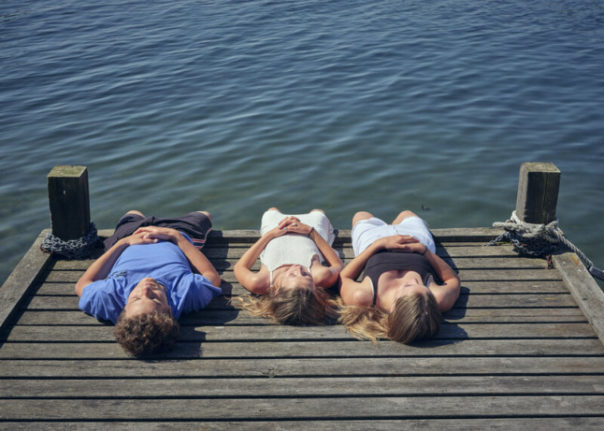 Enjoy Sweden's longest days. Photo: Fotograferna Holmberg/TT
The Swedish parliament is set to vote on a new bill to overhaul the country's migration law, and a number of coronavirus restrictions are being eased. Here's what changes in Sweden in June. 
---