For members
It's not impossible: How to find housing in Munich
With the highest rental prices - and arguably demand - in Germany, snagging a flat in the Bavarian capital is no easy feat. Here's how to pull it off.
Published: 26 May 2021 17:31 CEST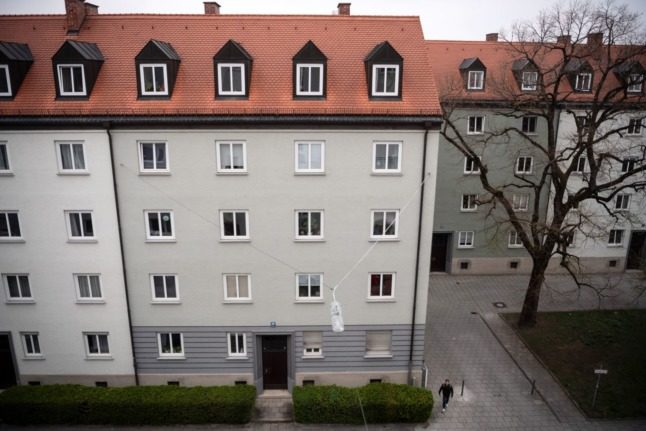 The popular Schwabaring district in Munich. Photo: picture alliance/dpa | Sina Schuldt
For members
Living in Germany: Battles over Bürgergeld, rolling the 'die' and carnival lingo
From the push to reform long-term unemployment benefits to the lingo you need to know as Carnival season kicks off, we look at the highlights of life in Germany.
Published: 14 November 2022 09:54 CET