For members
EXPLAINED: What is the 13th-month salary in Switzerland and how is it calculated?
Most companies in Switzerland pay wages to their employees based on a 13-month system. How does this work?
Published: 24 May 2021 11:27 CEST
Updated: 29 December 2022 13:03 CET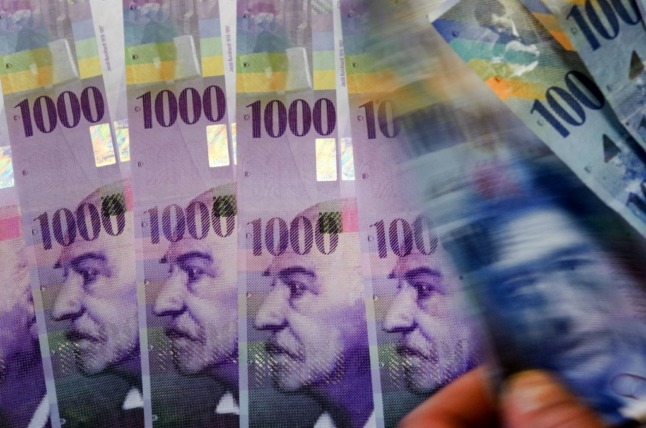 Most employees in Switzerland receive the 13th salary. Photo: Fabrice Coffrini/AFP
For members
Five of the best co-working spaces in Switzerland's big cities
Since the pandemic co-working spaces have boomed bringing together freelancers, entrepreneurs and even full-time employees. So we've picked out five of the best in Zurich, Geneva, Basel, Lausanne and Bern.
Published: 3 February 2023 15:39 CET