For members
Can I use a foreign vaccination certificate to access France's health passport?
With France setting up its digital health passport, those who get vaccinated here can scan the QR code on their vaccine certificate straight into the passport app - but what about those vaccinated in other countries?
Published: 18 May 2021 14:40 CEST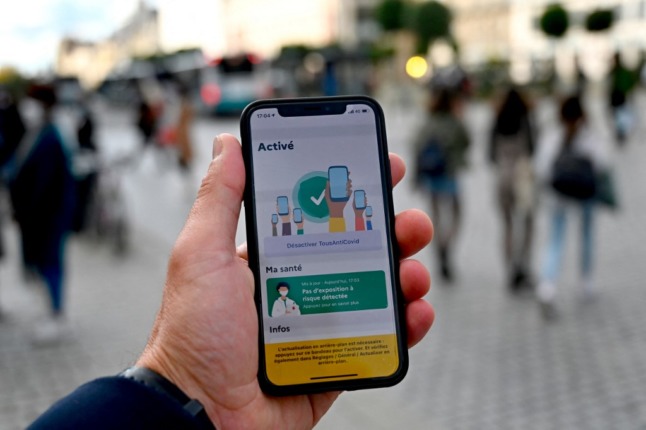 France's health passport TousAntiCovid. Photo: Damien Meyer/AFP
'Painful' – is Paris Charles de Gaulle airport really that bad?
Following a survey that said Paris Charles de Gaulle airport was the best in Europe, we asked Local readers what they thought...
Published: 30 December 2022 16:16 CET