For members
Eight German words used in English – but with different meanings
German and English share many words in common - but they don't always mean the same thing when spoken in the other language. Here are eight of the best examples.
Published: 17 May 2021 19:30 CEST
Updated: 24 May 2021 09:17 CEST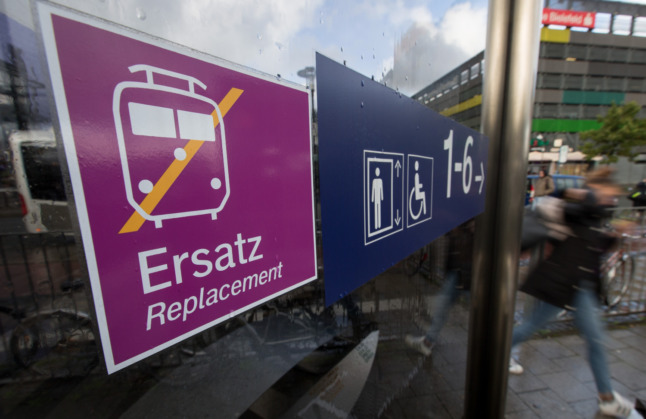 In German, 'Ersatz' simply means replacement, as this sign for a train taken in Bielefeld in 2017 shows. Photo: picture alliance / Friso Gentsch/dpa
For members
The best podcasts for learning and perfecting your German
Once you've learned the basics of German, listening to podcasts is one of the best ways of increasing vocabulary and speeding up comprehension. Here are some of the best podcasts out there for German learners.
Published: 19 August 2022 15:18 CEST