FOR MEMBERS
Ehegattensplitting: How did Germany's marriage tax law become so controversial?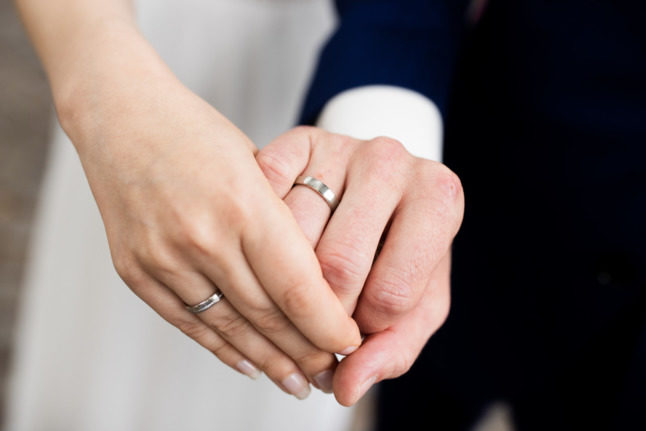 Photo: picture alliance/dpa | Rolf Vennenbernd
Ehegattensplitting, literally translated as "spouse splitting," is a German policy which allows married couples to save taxes by dividing their income. Some argue that the policy, in place since the 1950s, should be abolished.
---