For members
Ehegattensplitting: How did Germany's marriage tax law become so controversial?
Ehegattensplitting, literally translated as "spouse splitting," is a German policy which allows married couples to save taxes by dividing their income. Some argue that the policy, in place since the 1950s, should be abolished.
Published: 12 May 2021 18:17 CEST
Updated: 22 October 2021 14:32 CEST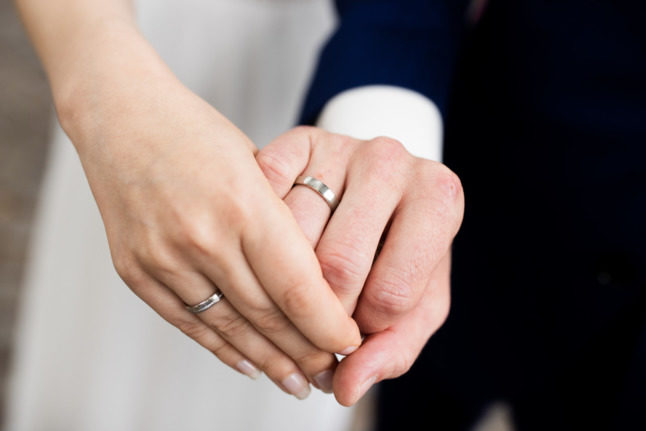 Photo: picture alliance/dpa | Rolf Vennenbernd
For members
Schooling: What you need to know when moving to Sweden with children
Sweden is often cited as one of the best countries in the world for raising children, but what do international parents need to know when planning a move here with their family? And can your children access schooling without a Swedish personal number?
Published: 6 December 2021 14:35 CET
Updated: 3 April 2022 09:19 CEST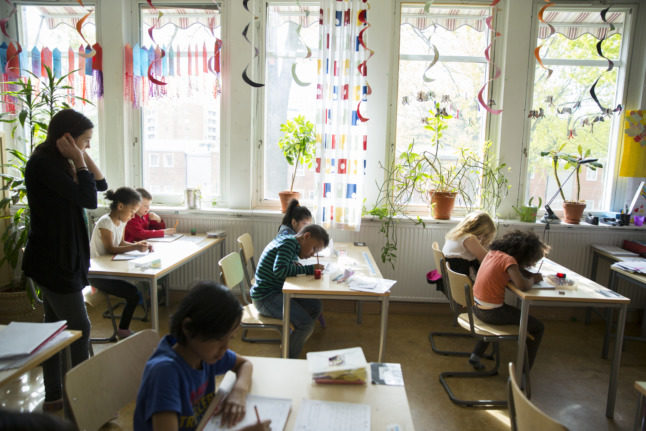 From the age of six, every child in Sweden has access to free education. Photo: Ann-Sofi Rosenkvist/imagebank.sweden.se