FOR MEMBERS
EXPLAINED: Why is gun ownership in Austria on the rise?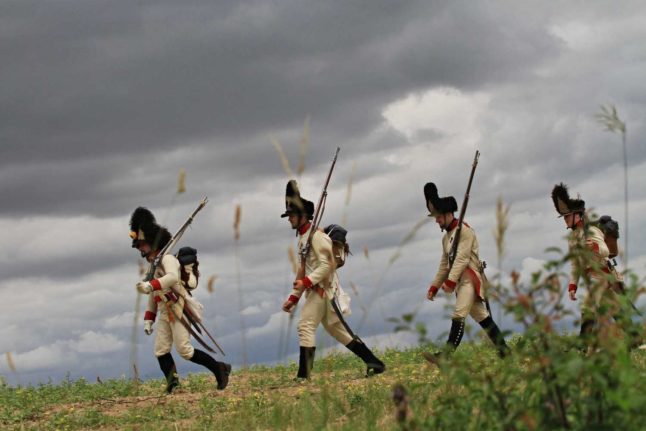 Participants dressed as soldiers of the Austrian Empire fire their guns. With brands such as Glock however, guns in Austria also have become a little more modern. Photo: RADEK MICA / AFP
Guns are more popular than they have ever been in Austria, with demand rocketing during the coronavirus pandemic.
---