For members
Which Swiss canton has the most millionaires?
Most of us are curious about how the 'other half' live in Switzerland - but how about where? These Swiss cantons are home to the most millionaires.
Published: 5 May 2021 11:48 CEST
Updated: 25 January 2022 16:01 CET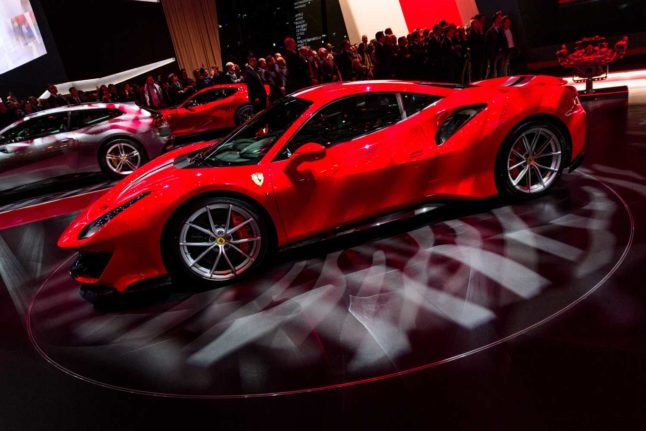 A luxury car at the Geneva Auto Show in 2017. In some Swiss cantons, one in eight people are millionaires. Photo: HAROLD CUNNINGHAM / AFP
Swedish Fiscal Policy Council criticises 'too large' electricity subsidy
Sweden's Fiscal Policy Council, the government's own council of experts on financial policy, criticised the 60 million kronor energy price subsidy in its yearly report, presented on Wednesday.
Published: 10 May 2023 15:16 CEST