For members
Which Swiss canton has the most millionaires?
Most of us are curious about how the 'other half' live in Switzerland - but how about where? These Swiss cantons are home to the most millionaires.
Published: 5 May 2021 11:48 CEST
Updated: 25 January 2022 16:01 CET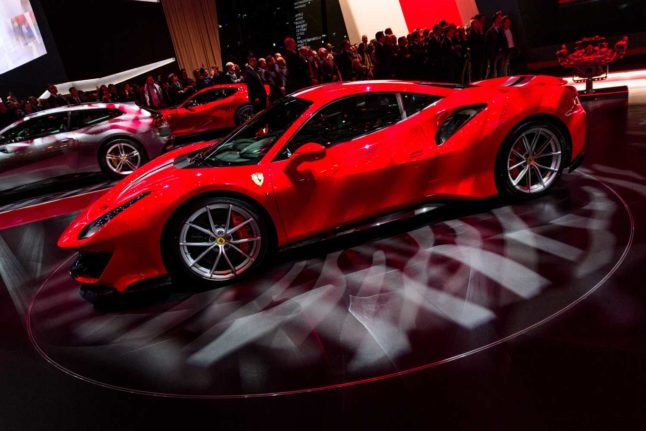 A luxury car at the Geneva Auto Show in 2017. In some Swiss cantons, one in eight people are millionaires. Photo: HAROLD CUNNINGHAM / AFP
For members
Is Switzerland's male-only mandatory military service 'discriminatory'?
Under Swiss law, all men must serve at least one year in compulsory national service. But is this discriminatory?
Published: 7 December 2021 16:50 CET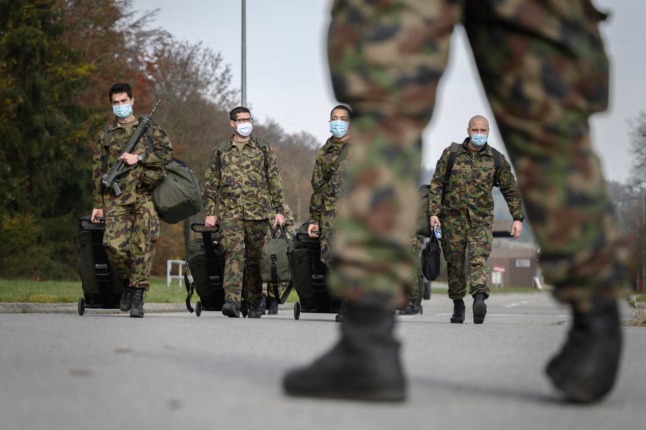 A new lawsuit seeks to challenge Switzerland's male-only military service requirement. Is this discriminatory? FABRICE COFFRINI / AFP