For members
What's the reaction to Swedish government's work permit proposals?
Swedish agencies and associations, including trade unions and the Migration Agency, have weighed in on government proposals to overhaul the work permit system.
Published: 5 May 2021 15:43 CEST
Updated: 15 May 2021 09:22 CEST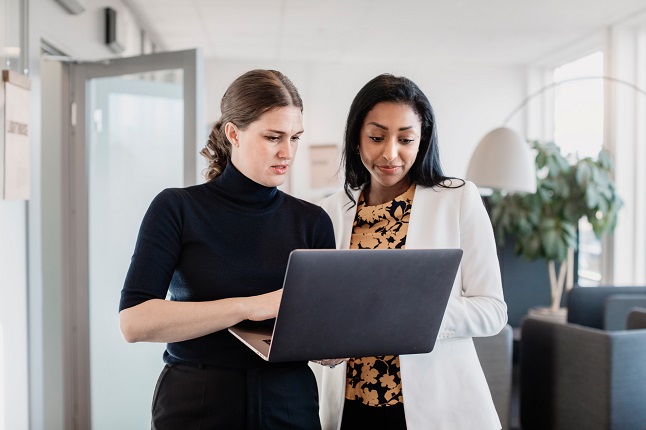 Organisations representing workers, employers and government agencies have responded to Sweden's work permit proposals. File photo: Lieselotte van der Meijs/imagebank.sweden.se
For members
EXPLAINED: What do we know so far about Sweden's new 'talent visa'?
In the new work permit law which comes into force on June 1st, Sweden is launching a new nine-month 'talent visa', which will allow "some highly qualified individuals" to get temporary residency while they look for jobs or plan to launch a business. What do we know so far?
Published: 5 May 2022 10:22 CEST