For members
What's the reaction to Swedish government's work permit proposals?
Swedish agencies and associations, including trade unions and the Migration Agency, have weighed in on government proposals to overhaul the work permit system.
Published: 5 May 2021 15:43 CEST
Updated: 15 May 2021 09:22 CEST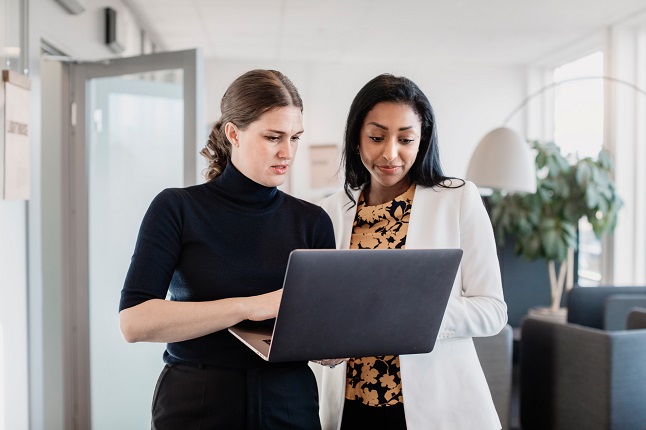 Organisations representing workers, employers and government agencies have responded to Sweden's work permit proposals. File photo: Lieselotte van der Meijs/imagebank.sweden.se
For members
EXPLAINED: What do we know about Sweden's new work permit bill?
Sweden's parliament has voted through a new bill empowering the government to increase the minimum salary for a work permit. This is what we know so far.
Published: 25 November 2022 14:23 CET
Updated: 4 December 2022 08:02 CET