For members
ANALYSIS: Why is France so often misrepresented abroad?
After a series of stories in foreign media that misunderstand or misrepresent events in France, Ingri Bergo looks at why is France having such a hard time making itself understood abroad.
Published: 29 April 2021 14:12 CEST
Updated: 2 May 2021 11:08 CEST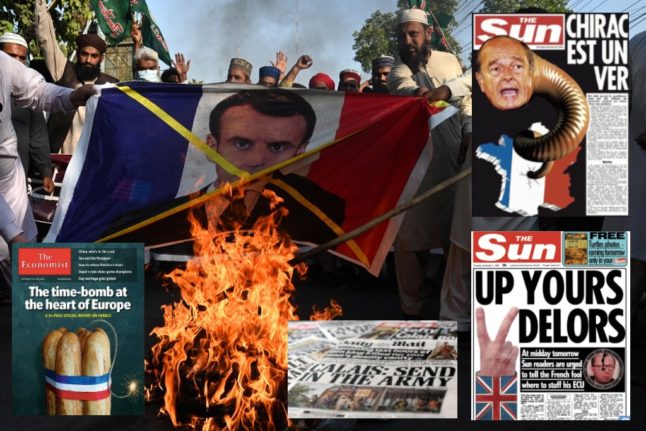 Illustration photo: Arif ALI / AFP / various sources
Asterix: Five things to know about France's favourite character
Asterix is hitting the box offices again, so to celebrate here's a look at France's most treasured hero.
Published: 1 February 2023 15:48 CET