For members
How new freelancers in Italy can slash their tax bills to as little as five percent
Italy is not known for low taxes, but freelancers may be able to take advantage of a flat tax scheme that cuts the rate to as little as five percent. Here's how it works.
Published: 26 April 2021 13:32 CEST
Updated: 7 July 2021 10:01 CEST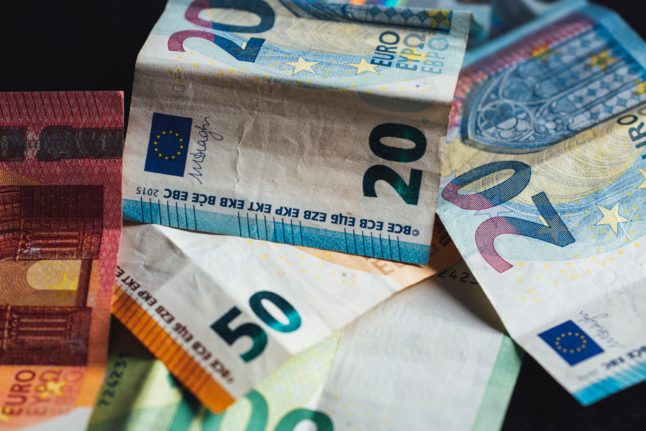 For members
EXPLAINED: What is Italy's new digital invoicing rule for freelancers?
Italy is bringing in new rules from July that mean changes for freelancers on the 'flat tax' rate. Here's what you need to know about the new 'fatturazione elettronica', or digital invoicing system.
Published: 28 June 2022 13:15 CEST
Updated: 29 June 2022 10:01 CEST