For members
ANALYSIS: Is Hamburg proof that an 'emergency brake' can get Covid-19 cases down?
The coronavirus 'emergency brake' is set to be mandatory across Germany soon. But Hamburg has already had tougher Covid measures in place for weeks, including a curfew - and it appears to be working.
Published: 21 April 2021 10:37 CEST
Updated: 25 April 2021 11:26 CEST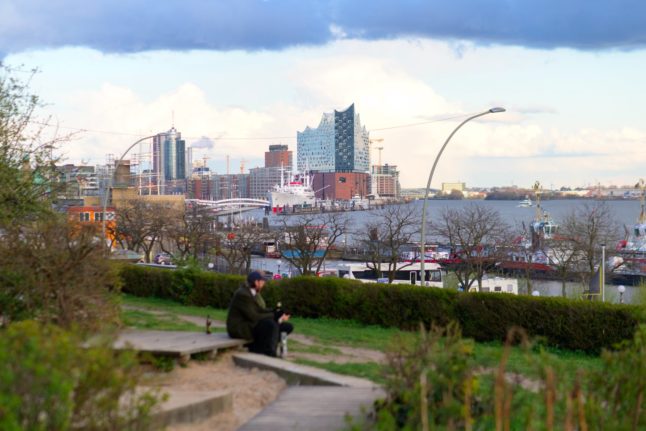 People sitting outside in Hamburg on April 12th. Photo: DPA
Is the pandemic over in Germany?
As much of Germany lifts - or prepares to lift - the last remaining Covid-19 measures, intensive care units say Covid-19 admissions are no longer straining the system.
Published: 24 January 2023 09:00 CET