For members
Eight weird and wonderful Austrian place names
From the famous Fucking to the lesser known Windpassing - and of course Lower Stinky Well - Austria's countryside is full of weird and wonderful place names.
Published: 20 April 2021 16:00 CEST
Updated: 12 July 2021 15:40 CEST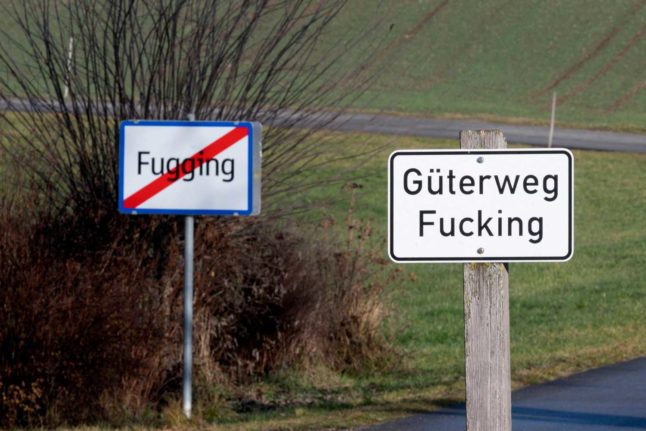 The Austrian town formerly known as Fucking. Photo: JOE KLAMAR / AFP
For members
Cycling in Austria: 7 rules you can be fined for breaking
The rules of the roads aren't just for motorists – they apply to cyclists too. To avoid being fined by the police, here's what you need to know about cycling in Austria.
Published: 23 January 2023 12:49 CET