For members
Austria's 'original influencer': Ten weird facts about the Austrian Royal Family and Empress Sissi
The Austrian Royal Family will be the next to get The Crown treatment by Netflix, with a new series The Empress planned to be broadcast in spring next year. 
Published: 16 April 2021 15:37 CEST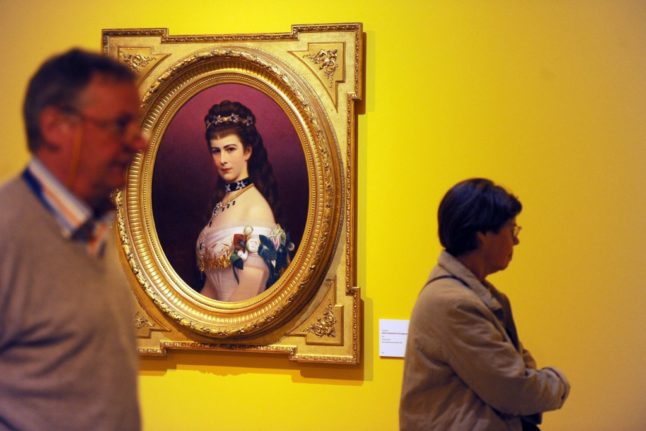 A portrait of Princess Sissi displayed in her Imperial Apartments in Venice.(Photo by VINCENZO PINTO / AFP
The little-known story of the First World War soldiers buried in Copenhagen
After the Armistice of November 1918, British and British Empire prisoners of war in camps in northeastern Germany were transported back to Britain via Denmark, in what became known as the Danish Scheme.
Published: 5 March 2019 16:53 CET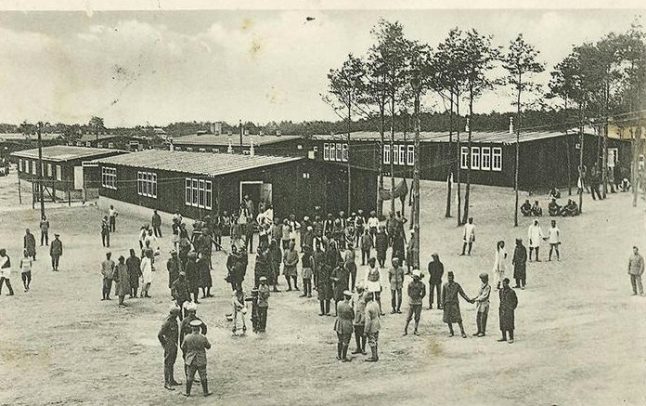 A German prisoner of war camp for Indian soldiers during the First World War. Photo:
Wikimedia Commons