For members
The best tips for buying a property in Spain without an estate agent (and avoiding scams)
If you are thinking about buying a property privately in Spain, without going through an estate agent, then here are our top tips for things to consider before you sign or hand over any money.
Published: 15 April 2021 12:43 CEST
Updated: 6 September 2021 14:57 CEST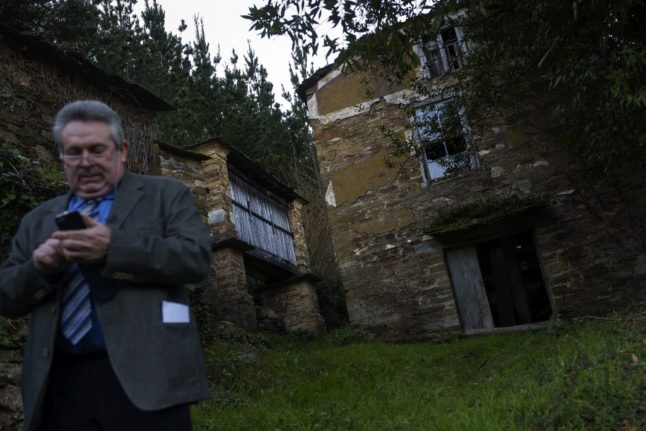 Stock photo: Gabriel Rubio/AFP
For members
Okupas: What's the law on squatting in Spain?
In recent years the Spanish squatting movement 'Okupa' has been on the rise. But with new legalisation aimed to remove squatters faster, what exactly is the law on squatting in Spain?
Published: 7 October 2022 15:45 CEST