For members
OPINION: Germany has never had a real Covid lockdown
Germany is in the grip of a third Covid wave, with intensive care beds filling up. As politicians and medical experts talk of a "lockdown", many people are confused. Aren't we already in a lockdown? No, and this is part of the confusion, writes Rachel Loxton.
Published: 10 April 2021 10:25 CEST
Updated: 12 April 2021 08:48 CEST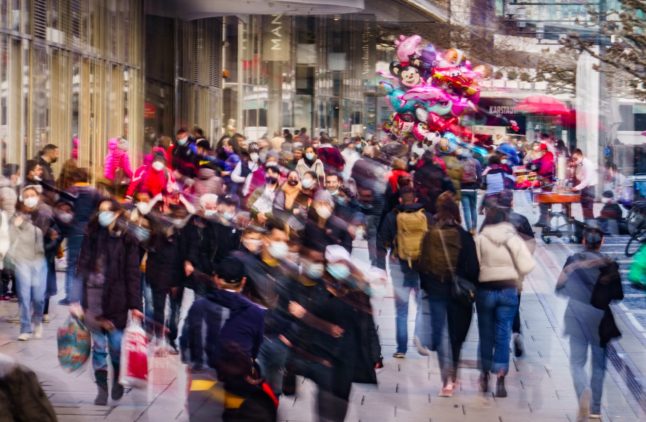 People walking in central Frankfurt am Main on March 27th. Photo: DPA
OPINION: I became a German citizen to vote but paying taxes should have been enough
The government's reforms to citizenship law are a step in the right direction, writes Brian Melican, but should it really be necessary for foreigners to take this step in order to cast their vote? Paying taxes should be enough.
Published: 20 April 2023 10:36 CEST