For members
OPINION: Germany has never had a real Covid lockdown
Germany is in the grip of a third Covid wave, with intensive care beds filling up. As politicians and medical experts talk of a "lockdown", many people are confused. Aren't we already in a lockdown? No, and this is part of the confusion, writes Rachel Loxton.
Published: 10 April 2021 10:25 CEST
Updated: 12 April 2021 08:48 CEST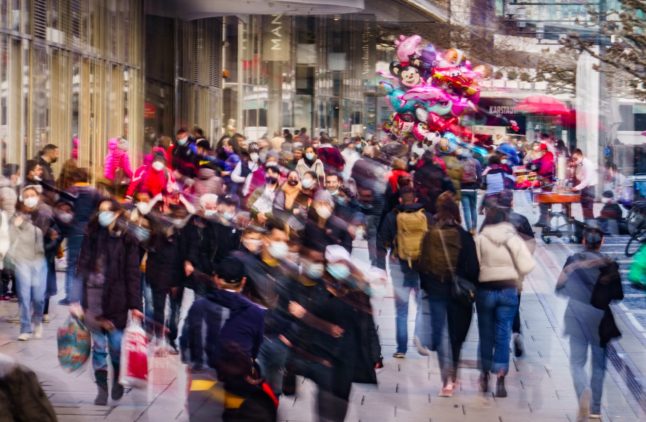 People walking in central Frankfurt am Main on March 27th. Photo: DPA
For members
OPINION: Germany's unfair school system entrenches inequality
Pupils in Germany are funnelled off into different schools at the age of 11, which map out whether they go down an academic or vocational route. But this model is unfair and disastrous for social mobility, says James Jackson.
Published: 25 November 2022 16:56 CET
Updated: 27 November 2022 08:44 CET