For members
Language tests and deportation for the unemployed – what a Marine Le Pen victory could mean for foreigners in France
If far-right party leader Marine Le Pen wins the 2022 French presidential elections, toughening up the rules on immigration will be one of her top priorities - which is likely to have big consequences for foreigners already in France and those planning a move here.
Published: 31 March 2021 08:45 CEST
Updated: 31 March 2021 12:12 CEST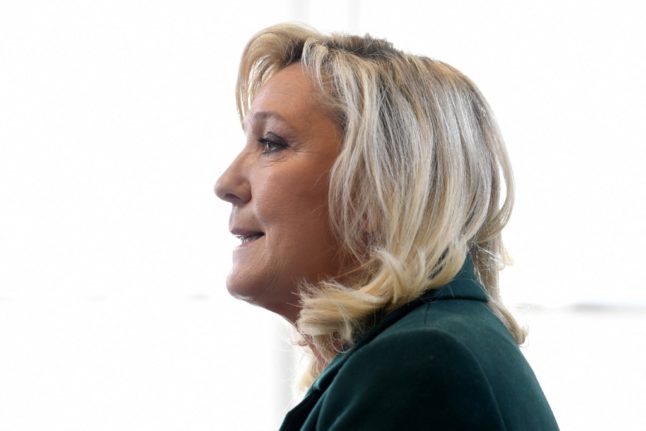 Marine Le Pen has been trying to shake off the label of "extreme". March 9th. Alain JOCARD / AFP
OPINION: Don't believe the French PM, Macron won't abandon pension reform quietly
The pensions battle in France is only just beginning and President Emmanuel Macron will risk anger on the streets rather than abandon his flagship reform quietly, writes John Lichfield.
Published: 8 February 2023 14:11 CET