For members
Ten things you will notice as a parent with a child at school in Austria
Get a giant sweet filled cone ready and set your alarm for an early start if you are getting ready to send your child to school in Austria.
Published: 30 March 2021 14:51 CEST
Updated: 30 March 2021 16:40 CEST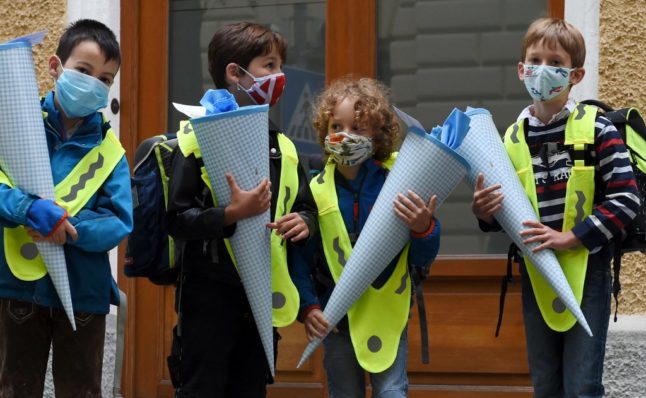 Christof STACHE / AFP
For members
How does childcare work in Austria?
Childcare can be a delicate topic and often varies from country to country. Here's how the system works in Austria.
Published: 18 October 2021 08:54 CEST
Updated: 6 November 2021 09:44 CET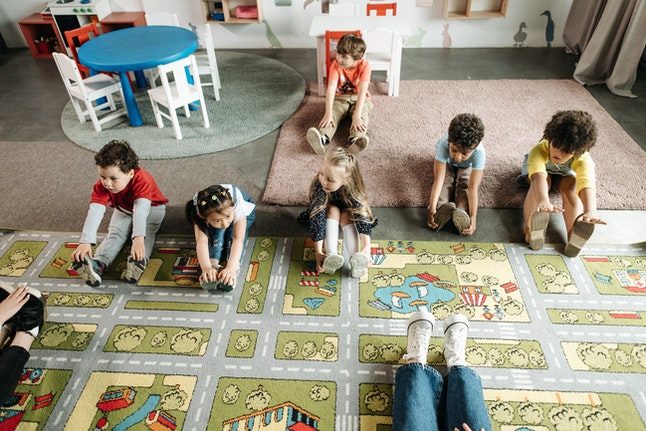 Childcare provision in Austria depends on which region you're in and the age of your child. Photo: Pavel Danilyuk/Pexels