For members
Sweden's anti-commercial music movement that took on politics and Eurovision
You might think there were celebrations in Stockholm when it hosted the Eurovision Song Contest back in 1975. But the event also sparked protests and a debate about commercialisation so heated that the next year, Sweden didn't participate at all.
Published: 22 March 2021 16:06 CET
Updated: 8 February 2023 16:28 CET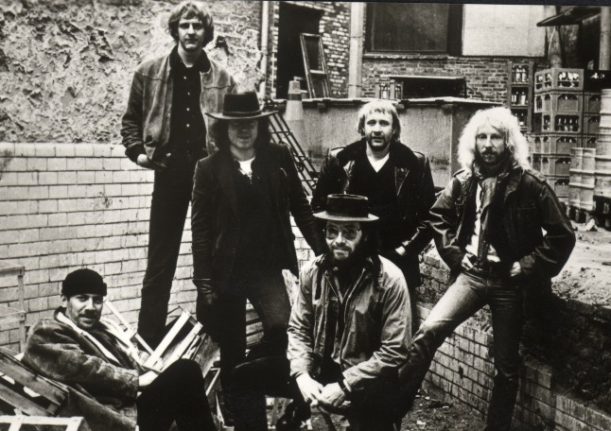 Nationalteatern in 1981. Photo: Lars Jakobssom/TT
For members
OPINION: Why are racists in Sweden angry at history?
Swedish broadcaster SVT recently aired the first episode of its high-profile new series on Swedish history and racists aren't happy about it, The Local's Paul O'Mahony discovers.
Published: 10 November 2023 10:54 CET