For members
How to save money on your taxes for pandemic year 2020 (and what to watch out for)
The unusual working conditions that were forced upon Germany by the pandemic have opened up opportunities to save money on your tax return. But there could be a nasty surprise in store too.
Published: 18 March 2021 15:20 CET
Updated: 6 April 2021 17:00 CEST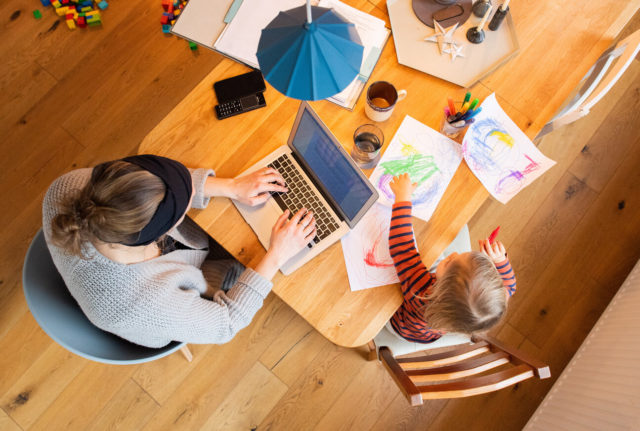 Home office. Photo: DPA/Julian Stratenschulte
For members
What freelancers in Norway need to know about tax
If you're ready to venture out on your own as a freelancer, then it is essential to brush up on the tax rules and regulations in Norway.
Published: 20 January 2022 13:06 CET
Updated: 30 January 2022 09:50 CET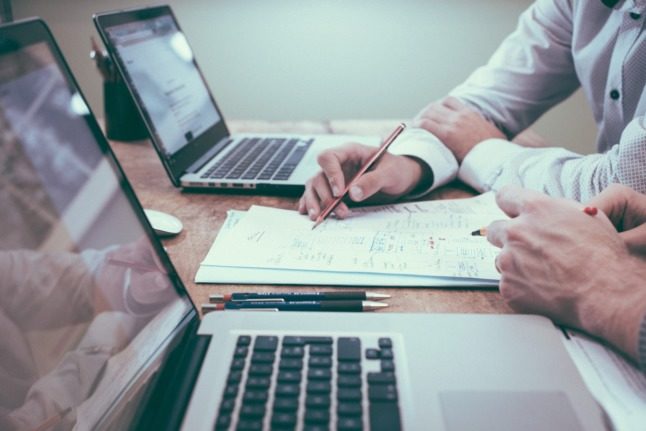 Here's what freelancers in Norway need to know about taxes. Pictured are people going over their finances. Photo by
Scott Graham
on
Unsplash