For members
How to save money on your taxes for pandemic year 2020 (and what to watch out for)
The unusual working conditions that were forced upon Germany by the pandemic have opened up opportunities to save money on your tax return. But there could be a nasty surprise in store too.
Published: 18 March 2021 15:20 CET
Updated: 6 April 2021 17:00 CEST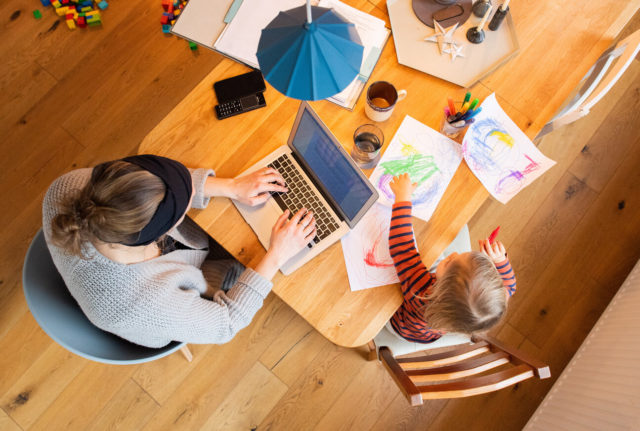 Home office. Photo: DPA/Julian Stratenschulte
For members
New deadlines and deductions: How to file taxes in Germany in 2023
The deadline for people in Germany to file their 2022 tax return is coming up. Here are the newest tax changes to keep in mind - and how you can benefit from them.
Published: 21 June 2023 09:26 CEST