For members
Skattemeldingen: What do I need to know about my Norwegian tax return?
The deadline for tax returns in Norway is Friday April 30th. We've spoken to the tax authorities in Norway and have covered everything you need to know before you submit your tax return.
Published: 16 March 2021 17:35 CET
Updated: 16 March 2022 09:40 CET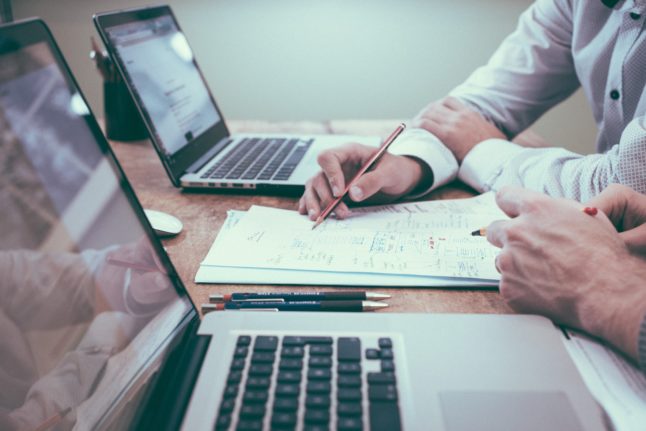 Two people brainstorming their finances.Photo by Scott Graham on Unsplash
For members
Tax returns in Norway: Five things you need to know
Norway's tax season is upon us. We've put together some essential tips and information to help you understand the Norwegian tax system better. 
Published: 29 March 2022 09:33 CEST