For members
Should stay-at-home parents in Switzerland be paid a salary?
A new Swiss divorce ruling sparks a proposal that parents who stay at home and take care of children while the other spouse works, should be compensated by the government.
Published: 16 March 2021 14:43 CET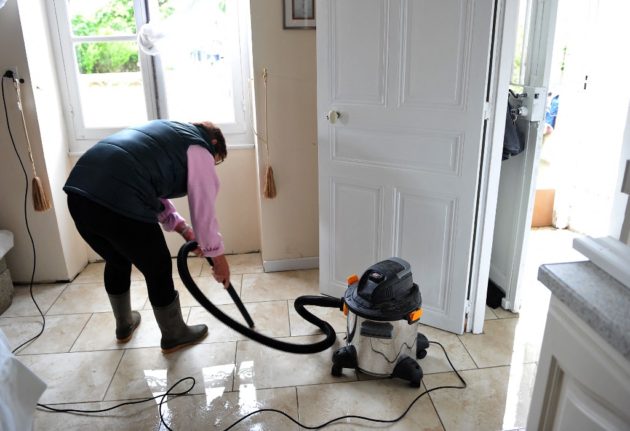 Housework should be compensated by the government, some say. Photo by Guillaume Suivant / AFP
Putellas becomes second Spanish footballer in history to win Ballon d'Or
Alexia Putellas of Barcelona and Spain won the women's Ballon d'Or prize on Monday, becoming only the second Spanish-born footballer in history to be considered the best in the world, and claiming a win for Spain after a 61-year wait.
Published: 30 November 2021 09:55 CET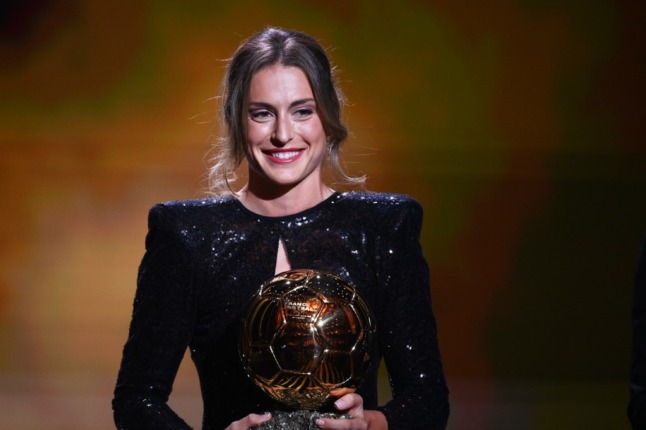 FC Barcelona's Spanish midfielder Alexia Putellas poses after being awarded thewomen's Ballon d'Or award. Photo: FRANCK FIFE / AFP