For members
How to speak Austrian: These are the major differences between Austrian and High German
Austrians and Germans speak the same language - in theory. But there are a number of small differences which you need to master if you want to truly feel at home in Germany's neighbouring Alpine state. 
Published: 10 March 2021 09:55 CET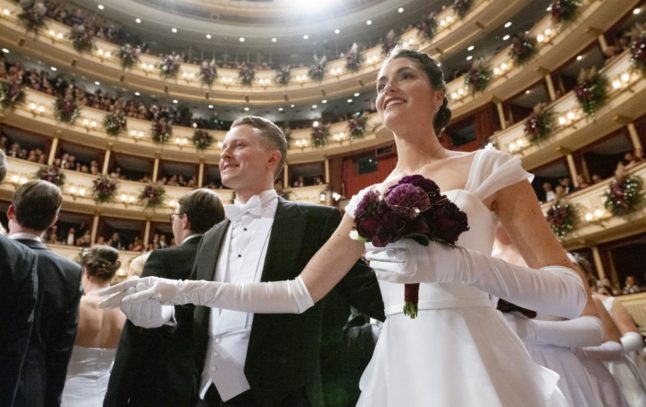 JOE KLAMAR / AFP
For members
Austrian Christmas dinner: The traditional foods and drinks for the festive season
As a traditionally Catholic country, Austria celebrates Christmas fully: with many typical dishes, beverages and meetings. Here are some of the best.
Published: 12 December 2022 16:58 CET