For members
ANALYSIS: What's in store for your Swedish money and spending power in 2021?
With no expensive international travel for business, family or leisure for a year, fewer visits to restaurants and pubs, and stubbornly low interest rates, many foreigners living in Sweden will be starting the year with more spare cash than usual, bank economists have told The Local. If restrictions are finally lifted after the summer, will it be time for a splurge?
Published: 9 March 2021 13:39 CET
Updated: 10 April 2021 15:51 CEST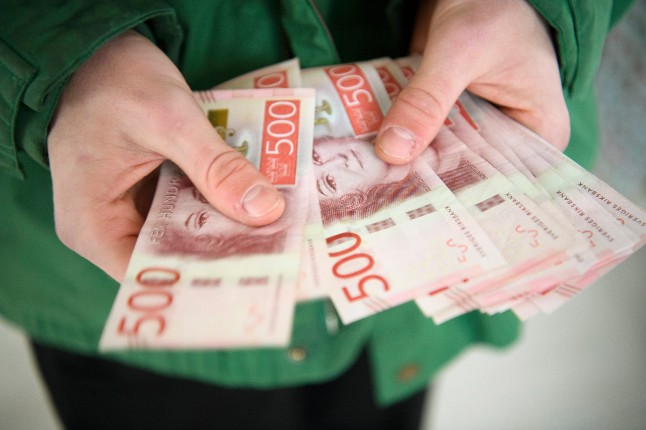 Will you have more kronor left in the bank this year? Henrik Montgomery/TT
For members
What will Sweden's interest rate hikes mean for foreigners in Sweden?
Sweden's Riksbank now expects its base interest rate to be close to two percent in three years' time. What will this mean for foreigners living in Sweden?
Published: 29 April 2022 14:02 CEST
Updated: 8 May 2022 09:50 CEST